What's In-store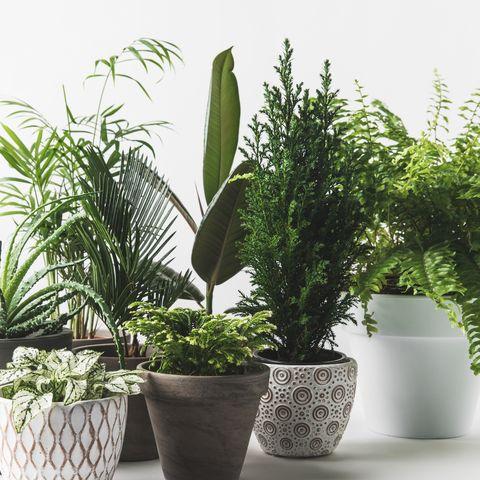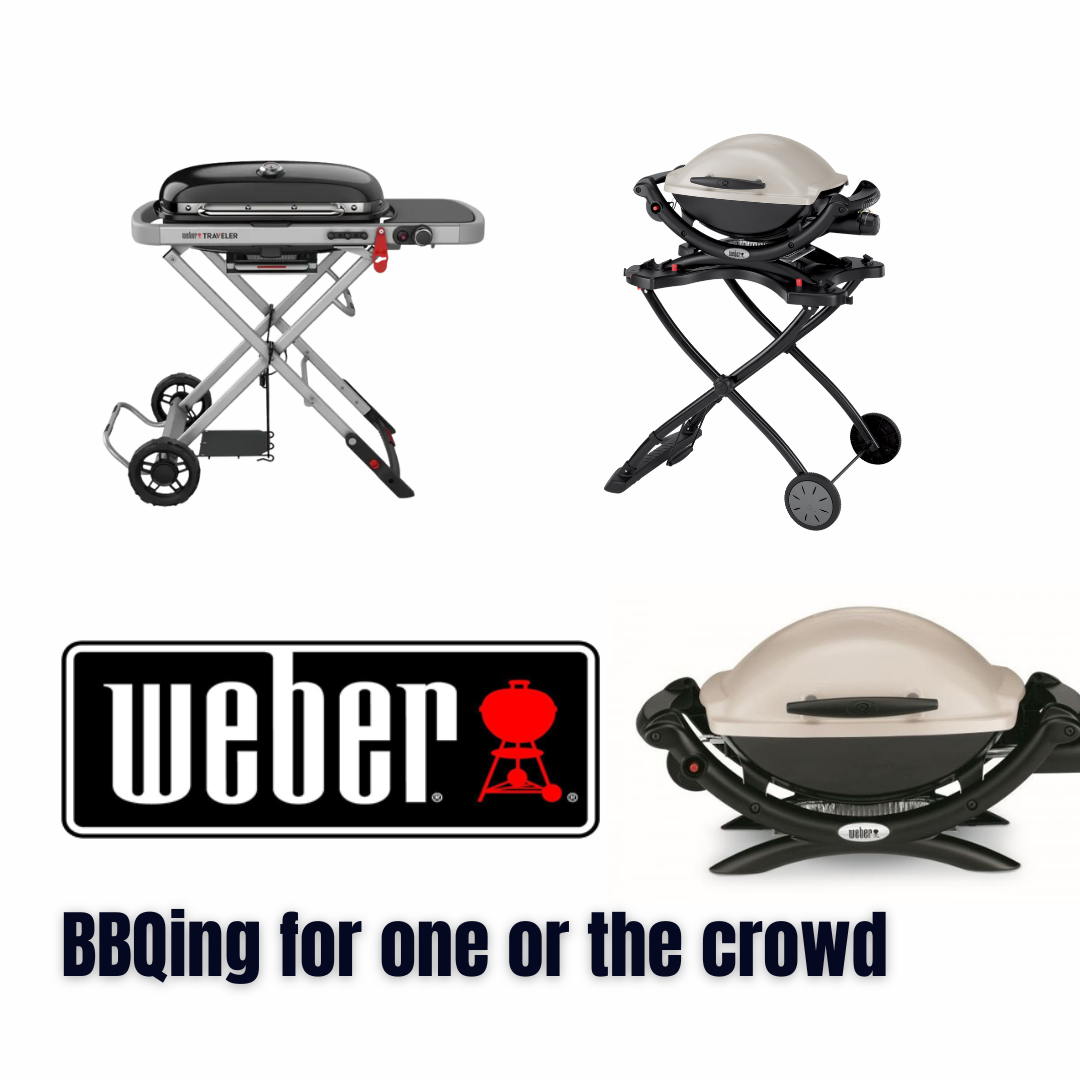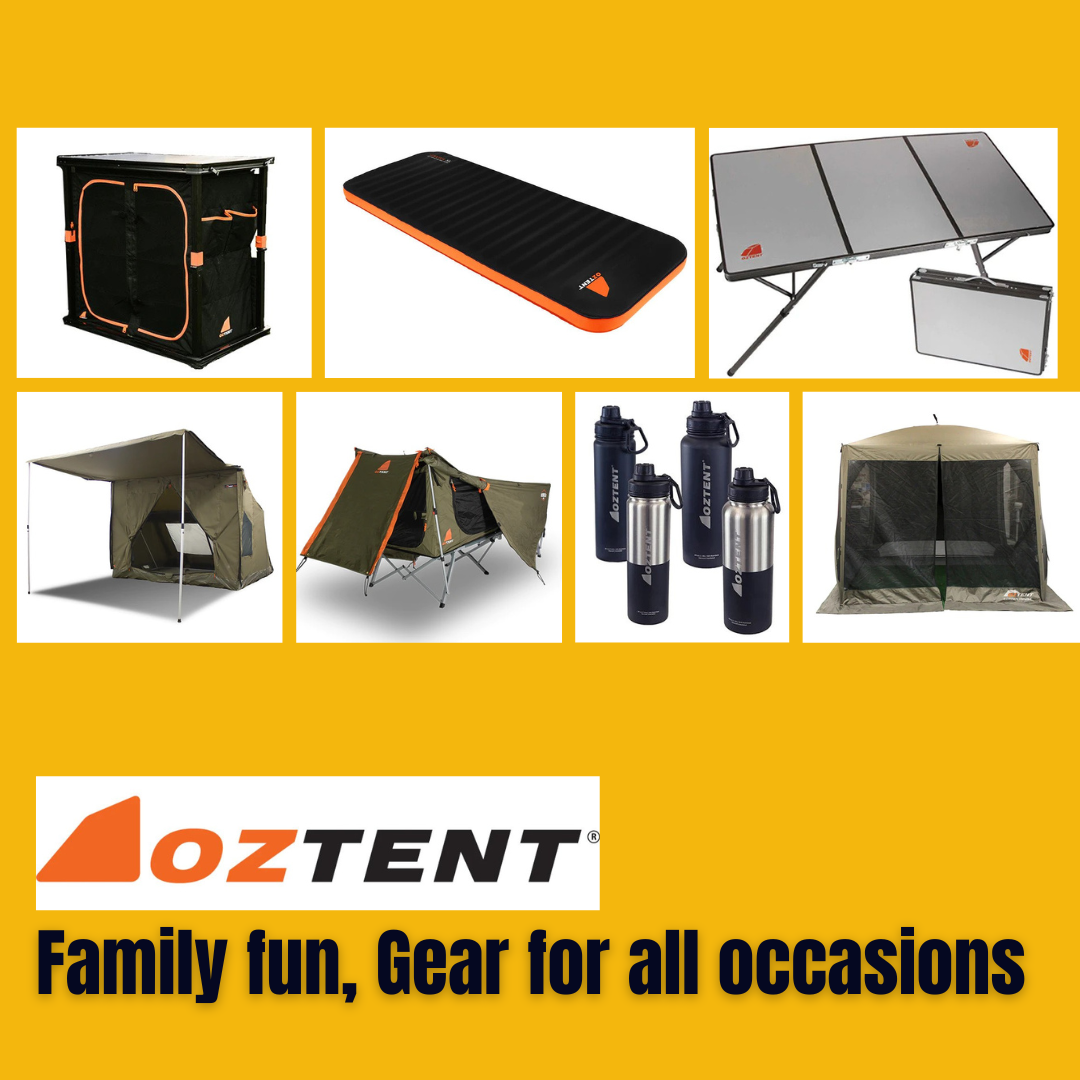 Our Range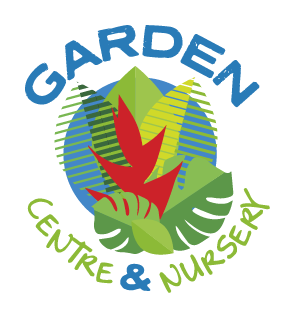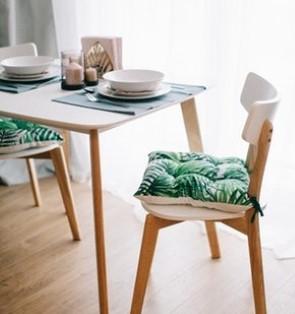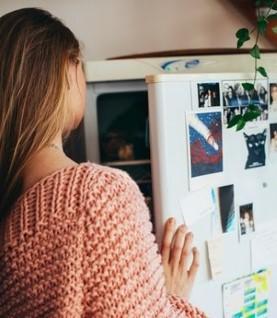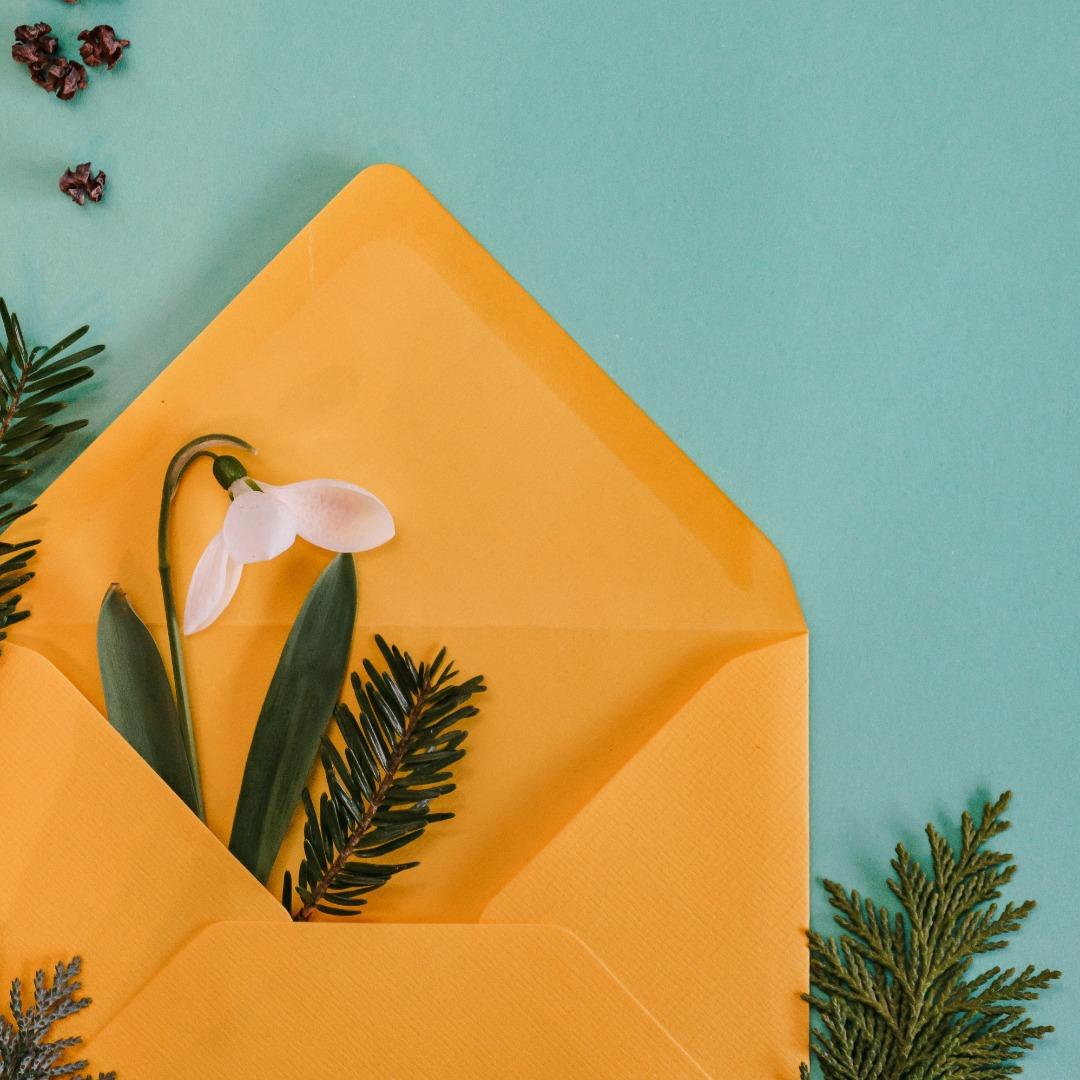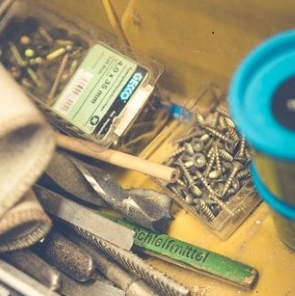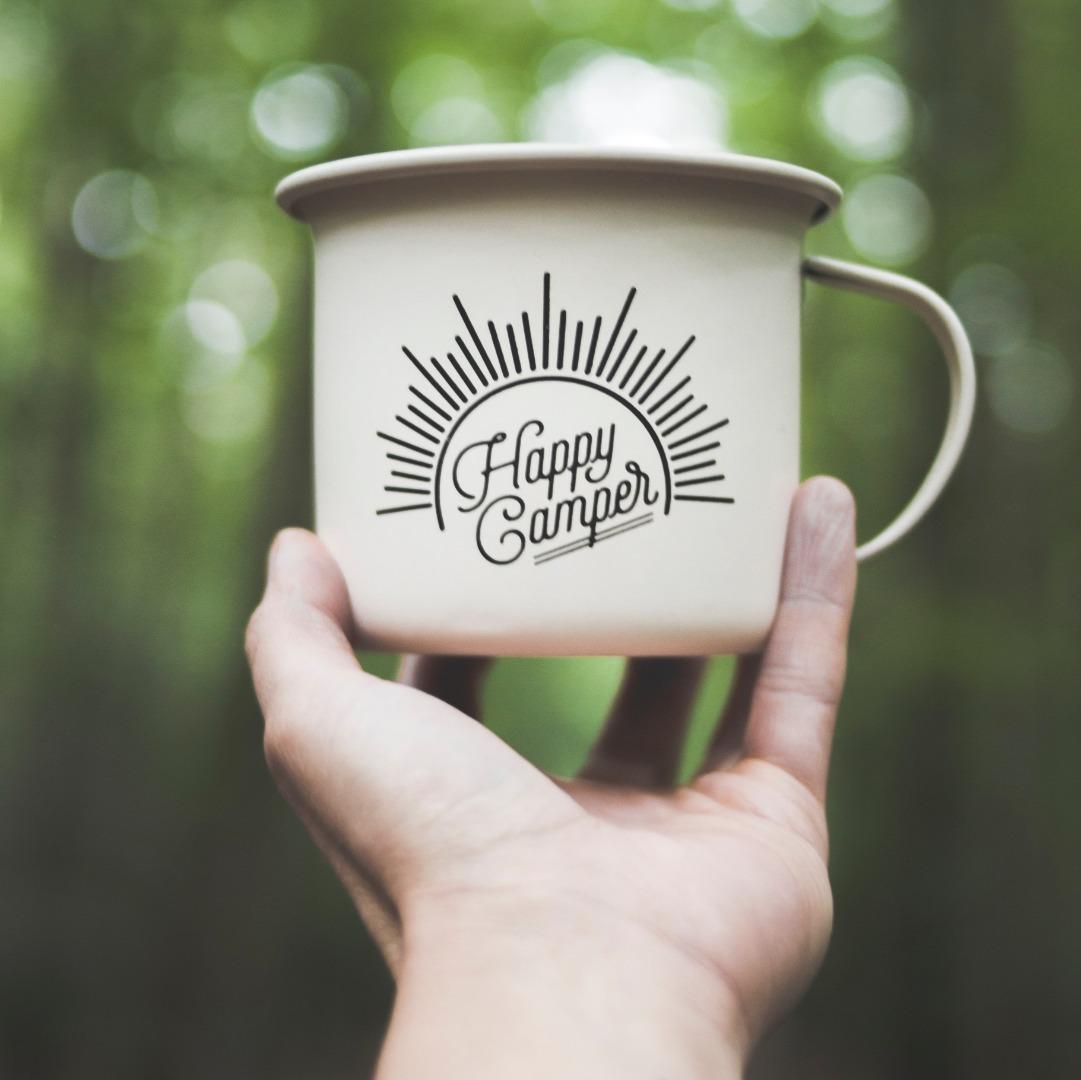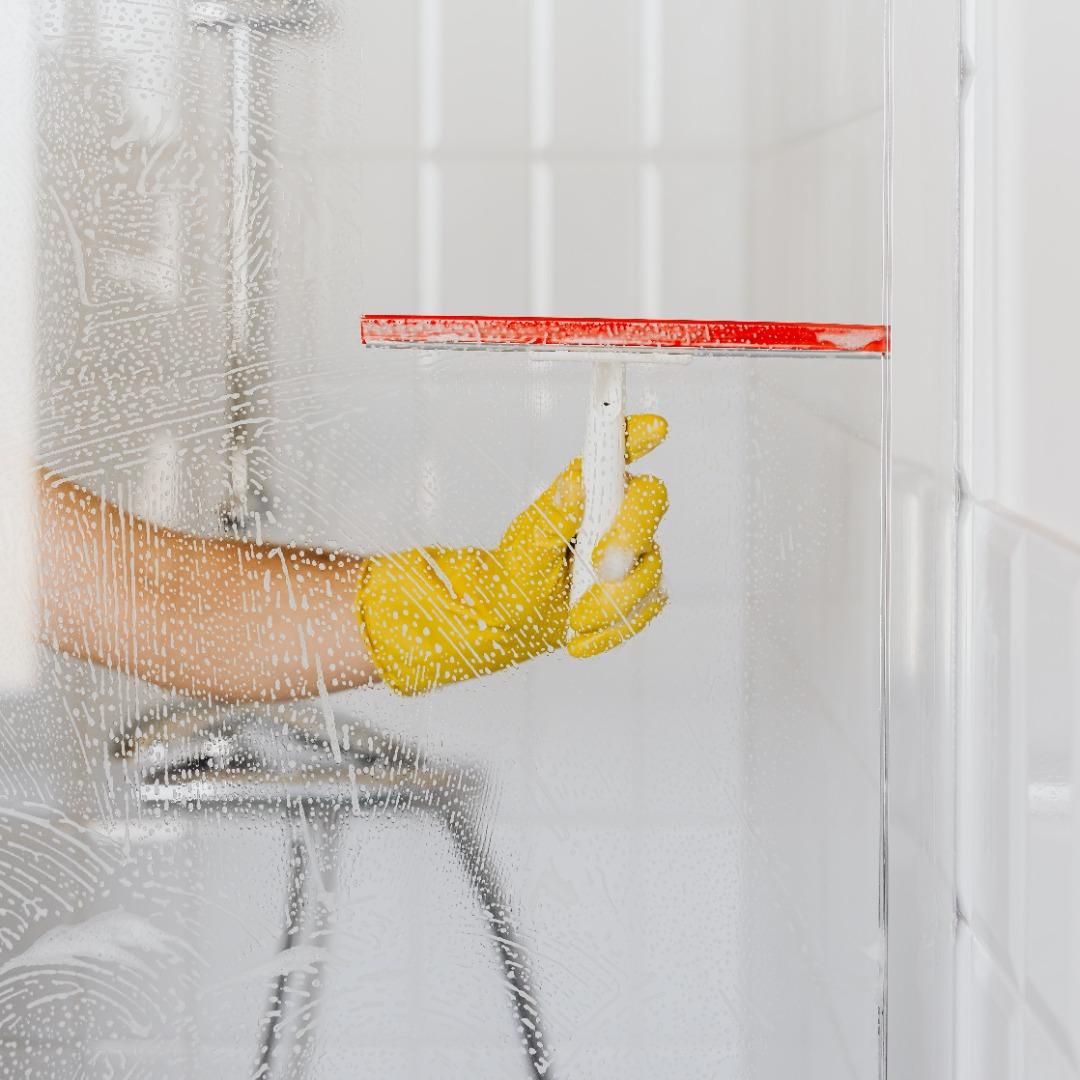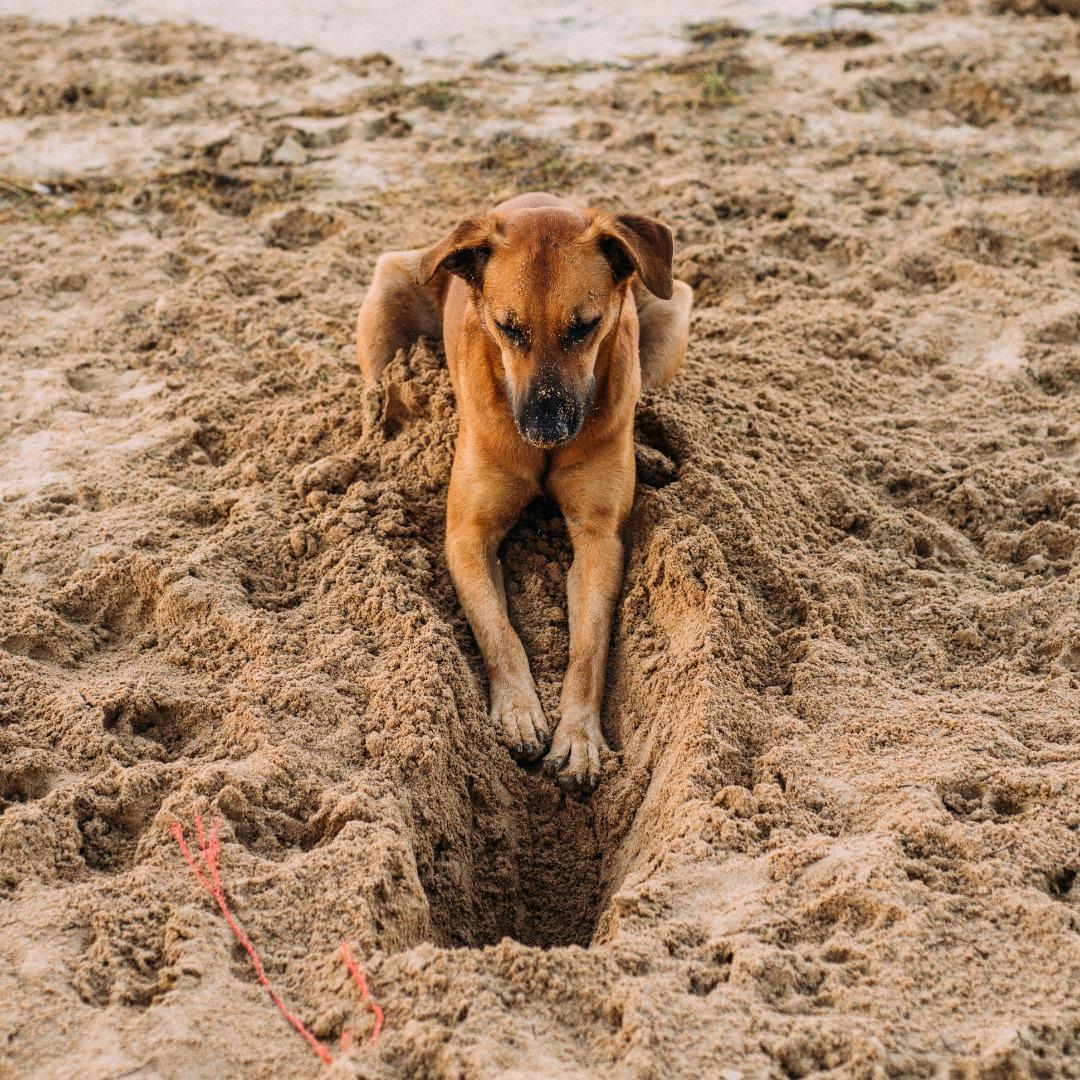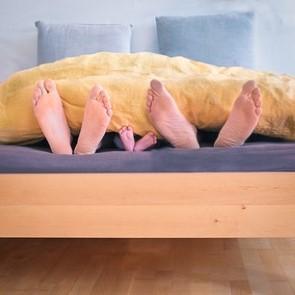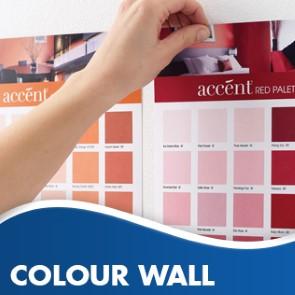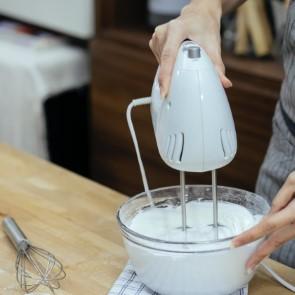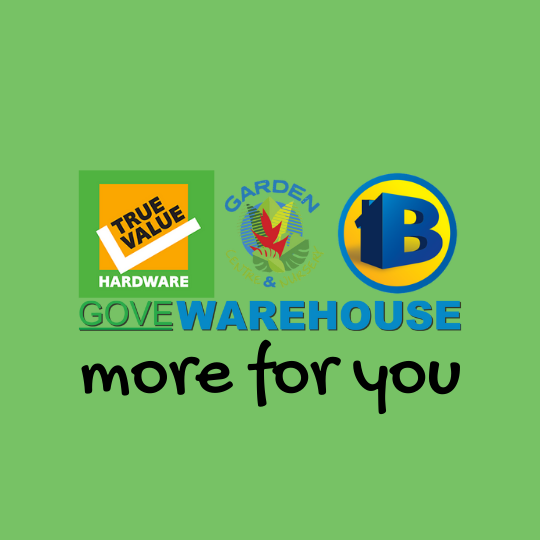 Services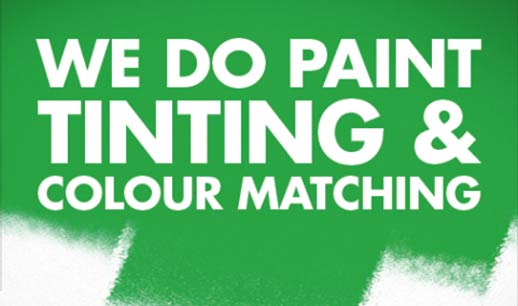 Paint Tinting
Come in and choose from our Dulux Colour Wall for the perfect colour for your house, office or commercial building! Our friendly staff can assist with all your painting questions and tint the paint while you select from our vast selection of paint accessories!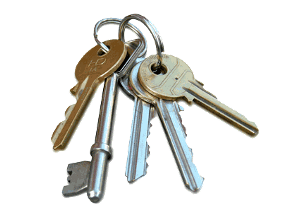 Key Cutting and Security
We offer a Key Cutting service and stock an extensive range of House and Car keys. Special key requests can be ordered from our expert Locksmith Supplier. Accessories include key rings and tags and a range of padlocks, chain locks, bike locks, safety deposit boxes and much more.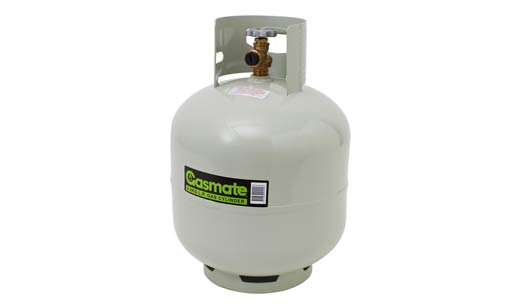 Gas Filling
Gove Warehouse offers LPG Gas Bottle Refills Monday – Saturday. We can fill up to 9kg bottles and have various adapters to fill all brands and styles including Companion, Primus, and Kookaburra. We stock a range of new gas bottles and accessories to suit barbecues and camping equipment.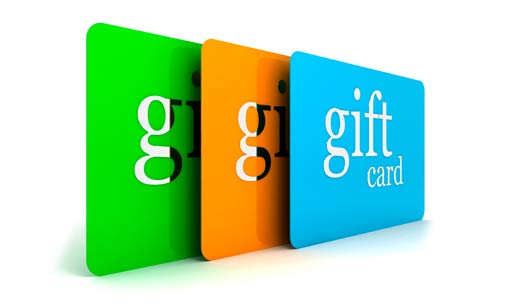 Gift Cards
We sell True Value Gift Cards. These gift cards are Australia Wide, Which means your family can purchase a Gift Card from any Mitre 10 or True Value store and send them up to you to use at Gove Warehouse or Vice Versa.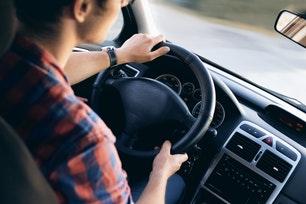 Deliveries
Flat rate $30 delivery fee. *T&Cs apply. Delivery within Nhulunbuy township only. Contact Free. Monday - Friday. Phone through your order, pre-payment required. Currently Yirrikala & Gunyangara deliveries are suspended due to accessing these areas during CoVid. Please contact us if we can help you make alternative arrangements.

Zip Pay
Zip Pay lets you make purchases now and pay later, without the need for a credit card. Once you sign up and get approved, you'll have a line of credit up to $1,000 and a shopping account. Using your account and credit line, you can make purchases which you then pay back in regular instalments.
About Us
This is the short story of Gove Warehouse. Whilst Gove Warehouse has been open for a few years it's history actually goes back to the mid-70's.
With the curtailment of the bauxite refinery in 2014, resulting in a serious economic setback for the East Arnhem Region, effecting local businesses it was decided by the owners of the Captain Cook Shopping Centre to revitalize its business standing and bring back a community hub from its almost certain closure.
Director Bob van Oostrum, together with his partners David Graetz (1944 - 2020) and Kevin Graetz developed a new concept store for within the Captain Cook Shopping Centre that would provide more than just a hardware store. The IGA supermarket was closed and Mitre 10 was replaced by True Value Hardware and new partnership with BiRite Electrical. The new business was appropriately named Gove Warehouse.
Between August and December 2014, the premises were completely renovated. Old refrigeration equipment was removed, walls relocated, floors refurbished, and a new coat of paint applied, ready for the next phase of the shopping centre.
A floor plan was drawn up. An energetic team of 6 was put together that worked tirelessly for 3 months to clean and re-install shelving, set out the various departments, introduce a new inventory control system, display and price products, assemble furniture. All to be ready for the opening day, 8 April 2015. Today four of those original team are still working in- store and on-store.
Gove Warehouse continues to improve its range of Hardware, Electrical Goods, Home Appliances, Garden Centre and Nursery, Toys & Giftware, Camping & Outdoors, Pet Supplies & Housewares. One recent event has seen the store downsize its furniture department to rationalise stock holdings that better represents the needs of the region, a process that will continue to meet the demand of an ever-changing population.
Gove Warehouse prides itself on being local and supporting the community. We are equipped to serve the North Eastern Arnhem Region and respond to its aspirations. Today Nathan Graetz and Sam Coleman manage the store. Drop in and say g'day to the team whether you're in town for a short while or your a local you'll find they've got "MORE FOR YOU".