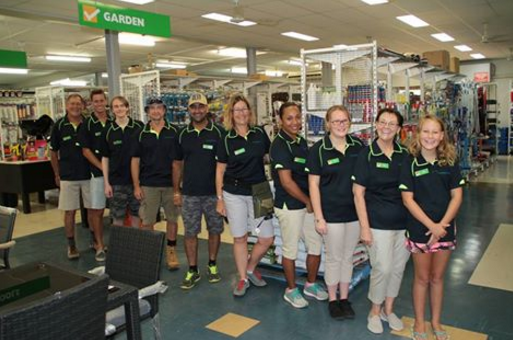 Welcome to Gove Warehouse
Large range of Hardware, Furniture, Electrical, White Goods, Gardening and NEW Toy and Giftware section. Services include Key cutting, Gas filling, Paint tinting and Deliveries.
Opening hours Mon – Fri 8am – 5:30pm, Sat 8am - 2:00pm
---
In-store Specials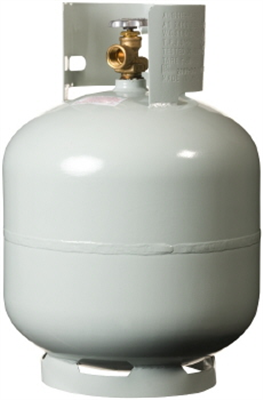 Our Range
Furniture
Tallboys, Bedside Tables, Dining Tables, Chairs, Coffee tables, Lamp Tables, Lounges, Recliners, TV Units, Bookcases, Desks and Office Chairs.
Bedding
Mattresses of various quality including Foam, Bed Frames, Bases. All sizes catered for: King, Queen, King Single, Double, Standard Single.
Manchester
Rugs, Mats, Recycled Mats, Towels, Bath Mats, Shower Curtains, Quilts, Quilt Covers, Mattress protectors, Pillows, Pillow Cases, Cushions and Throws,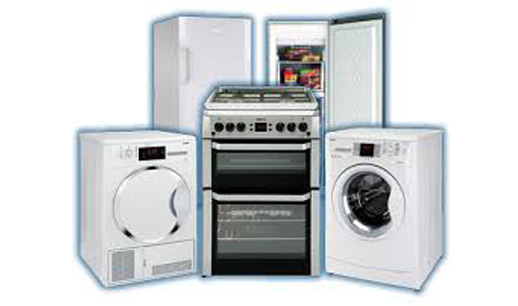 White Goods
Fridges/Freezers, Chest Freezers, Washers, Dryers, Dishwashers, Ovens, Home Appliances, Vacuum Cleaners and Microwaves.
Gift and Home Wares
Cards, Gift Wrapping, Clocks, Lamps, Picture Frames, Dinner Sets, Glasses, Bakeware, Saucepans, Fry Pans, Cutlery, Utensils, Storage Racks.
Toys
Bikes, Helmets, Bags, Outdoor Play Sets, Novelty. Our range will satisfy all ages.
Hardware
Timber, Paint, Paint Accessories, Fasteners, Electrical, Plumbing, Power Tools, Housewares.
Garden
Seeds, Potting Mix, Fertilizer, Insecticides, Herbicides, Reticulation, Garden Tools, Pots, Saucers, Mesh, Trellis, Screening Reeds and Shade Cloth.
Camping & Outdoors
BBQ's & accessories, Outdoor Furniture, Plates, Cups, Cast Iron Cooking, Picnic Baskets, Gas Cookers, Lights, Tents, Mats, Sleeping Bags and Swags.