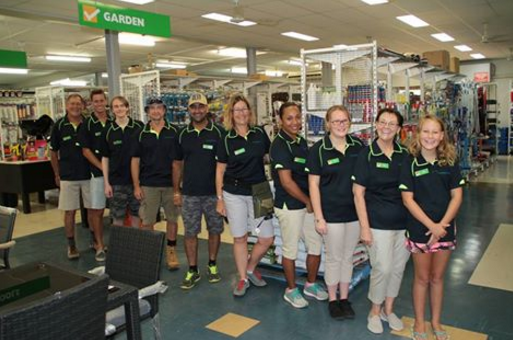 Welcome to Gove Warehouse
This is the short story of Gove Warehouse. Whilst Gove Warehouse has been open for a few years it's history actually goes back to the mid-70's.
With the curtailment of the bauxite refinery in 2014, resulting in a serious economic setback for the East Arnhem Region, effecting local businesses it was decided by the owners of the Captain Cook Shopping Centre to revitalize its business standing and bring back a community hub from its almost certain closure.
Managing Director Bob van Oostrum, together with his partners David Graetz (1944 - 2020) and Kevin Graetz developed a new concept store for within the Captain Cook Shopping Centre that would provide more than just a hardware store. The IGA supermarket was closed and Mitre 10 was replaced by True Value Hardware and new partnerships with BiRite Electrical and Furniture Court. The new business was appropriately named Gove Warehouse.
Between August and December 2014, the premises were completely renovated. Old refrigeration equipment was removed, walls relocated, floors refurbished, and a new coat of paint applied, ready for the next phase of the shopping centre.
A floor plan was drawn up. An energetic team of 6 was put together that worked tirelessly for 3 months to clean and re-install shelving, set out the various departments, introduce a new inventory control system, display and price products, assemble furniture. All to be ready for the opening day, 8 April 2015. Today four of those original team are still working in- store and on-store.
Gove Warehouse continues to improve its range of Hardware, Electrical Goods, Home Appliances, Garden Centre and Nursery, Toys & Giftware, Camping & Outdoors, Pet Supplies & Housewares. One recent event has seen the store downsize its furniture department to rationalise stock holdings that better represents the needs of the region, a process that will continue to meet the demand of an ever-changing population.
Gove Warehouse prides itself on being local and supporting the community. We are equipped to serve the North Eastern Arnhem Region and respond to its aspirations. Drop in and say g'day to the team whether you're in town for a short while or your local you'll find they've got "MORE FOR YOU".
---
Opening Hours:
Mon – Fri 8:00am – 5:30pm,
Sat 8:00am - 2:00pm
---
What's In-store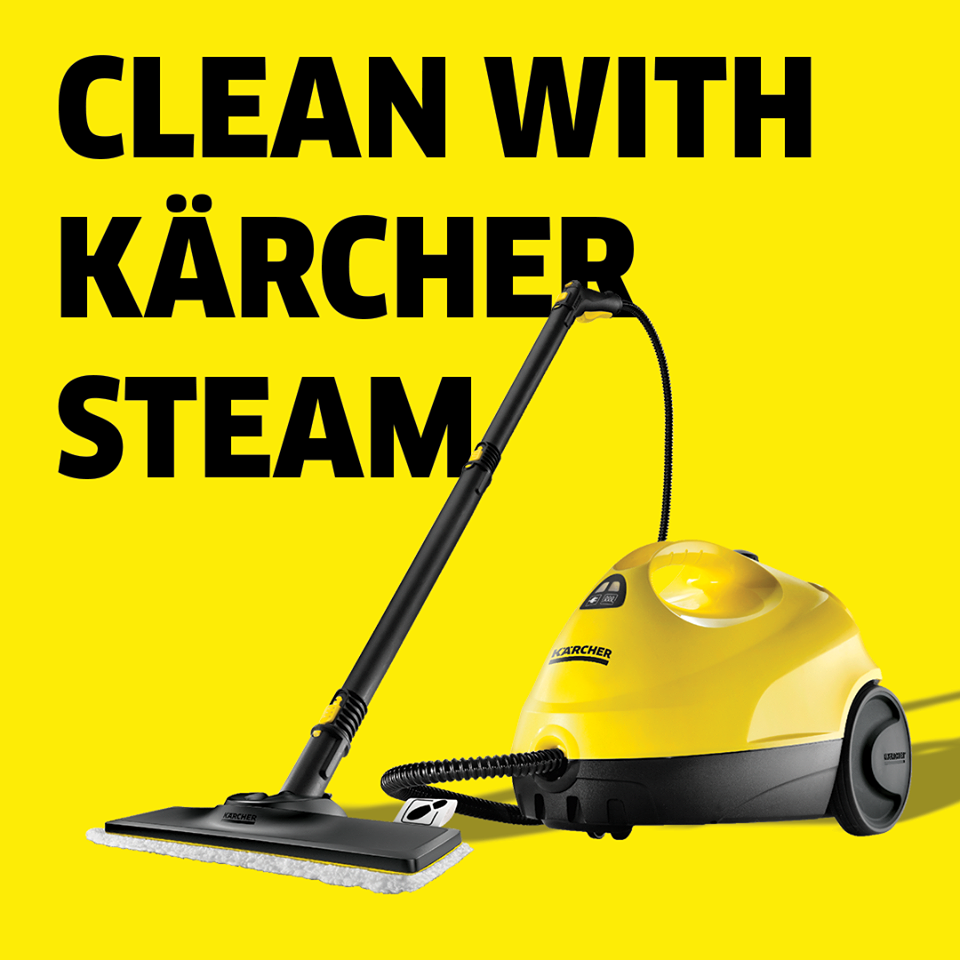 Our Range
Garden Centre & Nursery
Indoor and Outdoor Plants | Pots | Seeds |Potting Mix | Fertilizer | Insecticides | Herbicides | Reticulation | Garden Tools | Landscaping Materials | Shade Cloth.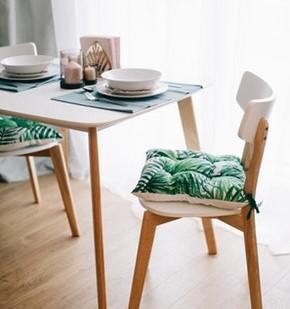 Kitchen & Home Decor
Dinner sets | Glasses | Bake-ware | Saucepans | Utensils | Chopping Boards | Small Appliances (Breville & Sunbeam) Towels | Rugs | Mats | Shower Curtains | Curtains | Cushions | Throws & Blankets
White Goods
Fridge/Freezers | Chest Freezers |Washers Machines | Dryers | Dishwashers | Ovens | Home Appliances | Vacuum Cleaners | Microwaves | Air-Conditioners We stock Westinghouse, Beko, Electrolux, Haier, Simpson, Fujitsu brands. We are a BiRite stockist.
Toys & Giftware
Girls toys | Boys toys | Adult & Kids Bikes Helmets | Bags |Outdoor Play Sets | Novelty Toys | Games & Puzzles. Cards | Gift Wrapping | Clocks | Lamps | Picture Frames. Gifts to satisfy all ages. We carry Apollo and Gradient bikes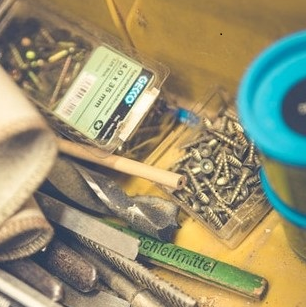 Hardware
Power Tools | Hand Tools | Timber | Paint & Accessories | Electrical | Plumbing | Welding We stock brands DeWALT, Bosch, Rockwell and Weldclass. We are a True Value Hardware stockist.
Camping & Outdoors
BBQ's & Accessories | Outdoor Furniture | Picnicware | Gas Cookers | Lighting | Tents | Mats | Sleeping Bags | Swags and much more for the great Gove outdoors. We carry Weber Q and Grillman bbq
Housewares
Cleaning Equipment & Accessories | Storage | Flatpacks We stock Karcher cleaning equipment, products and accessories.
Pets
Pet Food | Accessories |Toys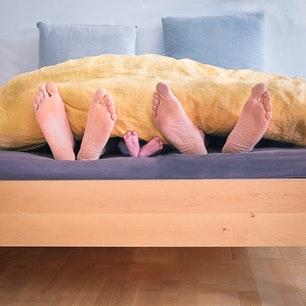 Bedroom
Mattresses | Bed Linen | Quilts & Pillows | Decorating Items Covering your linen essentials and decor for the home.
Clothing
BONDS | DESERT 2 OCEANS We stock Bonds underwear & socks. And carry a range of - baby wear - toddler wear - girls and boys clothing - ladies clothing - and men's t-shirts